Test equipment Design and Fabrication Services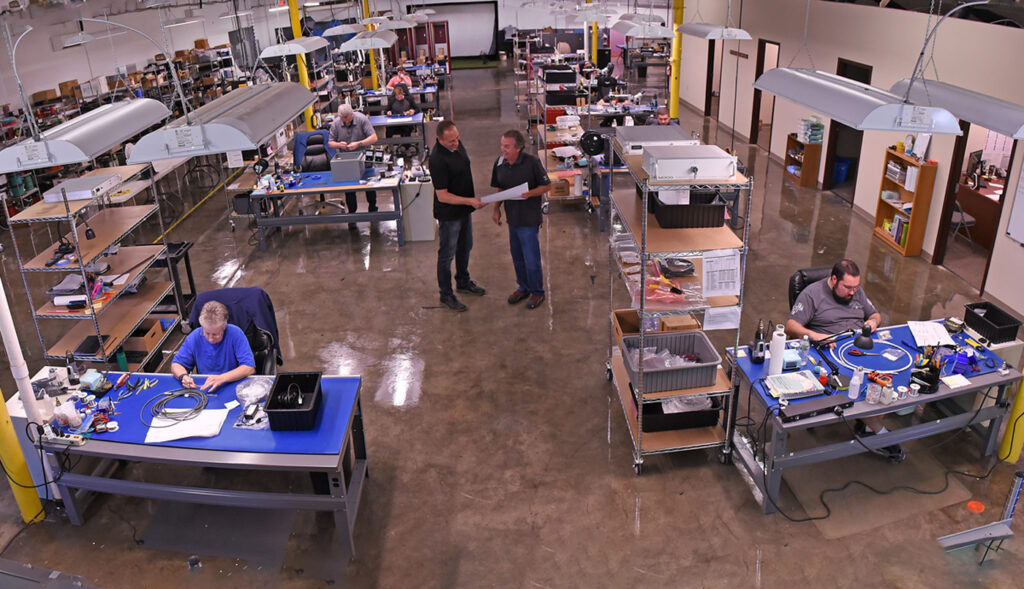 Established in 1994, Sparcz Engineering has specialized in providing a wide range of test equipment design and fabrication services, including design and assembly of individual task-specific devices, as well as large-scale test systems. Sparcz Engineering provides IPC certified technicians for solder and PCB assembly needs, and certified IPC-A-610 engineers for soldering inspections. Additionally, the firm has extensive experience in the automotive industry creating test and instrumentation systems for load simulation and monitoring.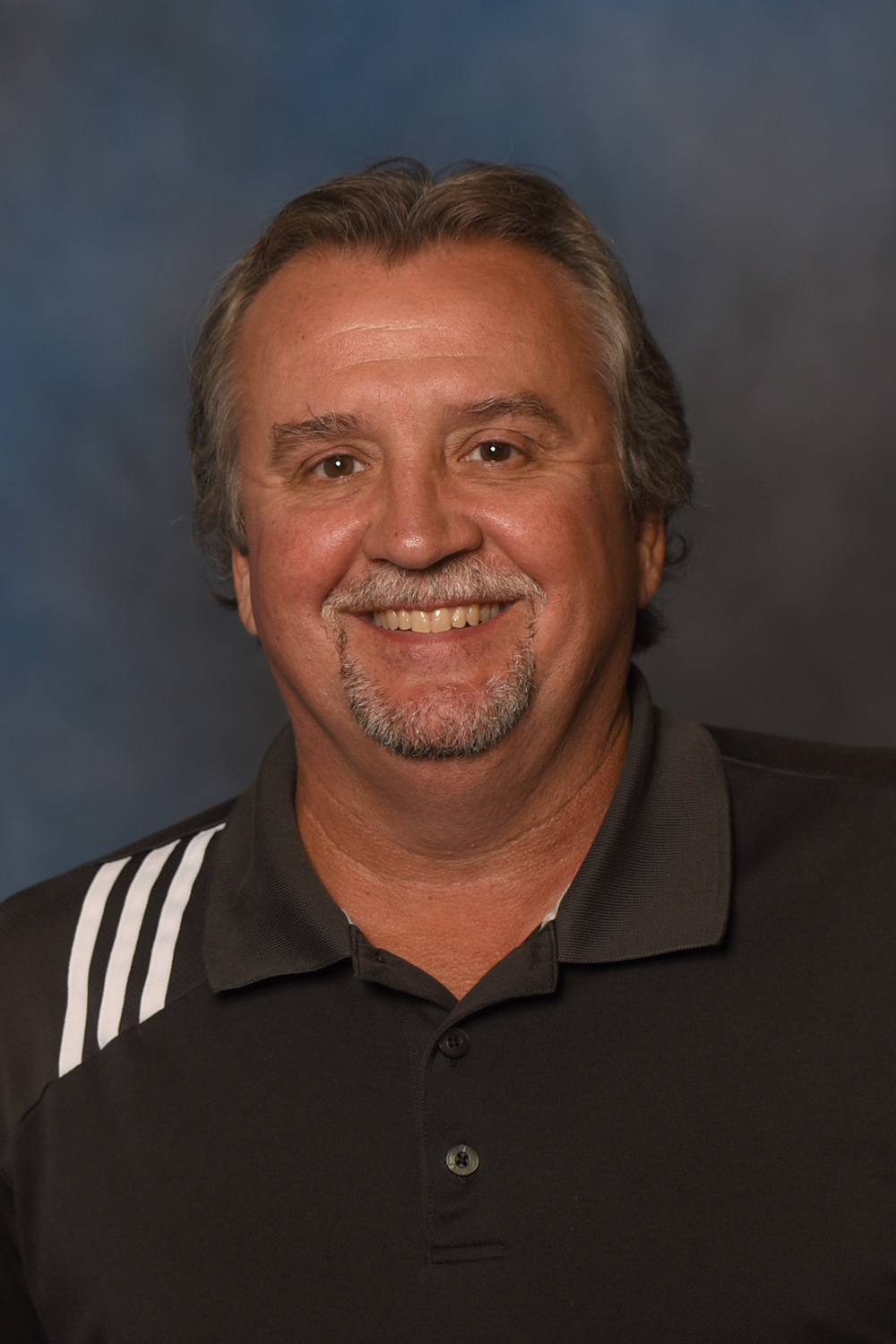 Ron Kostorowski
President
As president of Sparcz Engineering, Ron Kostorowski supervises a talented team of hardware, software and electronic engineers serving a wide-ranging clientele, including MOOG, Motorola, Servotronics, Woodward, and Fisher-Price, among many others. With over 30 years of experience in the engineering field, Ron specializes in the development of custom hardware and software solutions, predominately for the test equipment environment. He began his career as an electronic assembler at Sierra Research, where he acquired extensive knowledge and expertise in building quality electronic products. While completing his engineering degree, he also gained industry experience in his role as a servolve technician at HSC Controls. Prior to establishing Sparcz Engineering, Inc., in 1994, Ron worked as an engineering manager at GLB Electronics where he designed and built RF wireless modems. Ron holds a B.S. in Electrical and Computer Engineering from University at Buffalo. He is a 2016 graduate of University at Buffalo's Center for Entrepreneurial Leadership (CEL) and has been involved with CEL's mastery program since 2015. Ron is currently a member with the Institute of Electrical and Electronics Engineers (IEEE), the world's largest technical professional organization for the advancement of technology. As Sparcz Engineering continues to grow, Ron looks forward to expanding the firm's operations and services in Western New York and beyond.
Our engineering staff has proven experienced in such areas as:
Prototype PCB design and assembly
Test equipment design and assembly
Process instrumentation
Signal conditioning
Electro-hydraulic and electro-mechanical controls
Mixed signal designs and RF designs
Programming a wide variety of microprocessors, microcontrollers and high level languages
Physical design, assembly, rework, repairs of electronic assemblies
Testing services consisting of mechanical assembly, machining, thru-hole and SMT soldering, cable and harness assembly
Manufacture of complete electronic assemblies with an outstanding proto-type department able to move from design to working prototype quickly and effectively